Financing
New hearing aids are an investment in your health and wellness. Insurance may cover a portion of the cost of hearing aids, depending on your policy. Many people choose to use a combination of self-payment, insurance and financing to purchase hearing aids.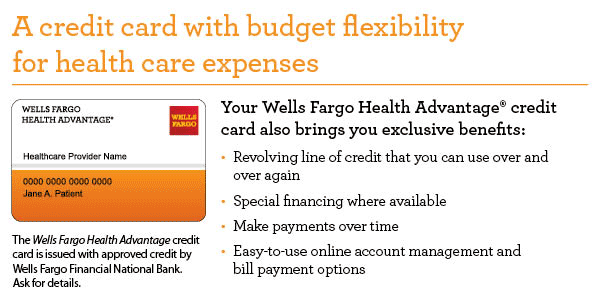 Health insurance plans
If you're unsure about your hearing care insurance benefits, contact your healthcare provider, employer or state healthcare agency with specific questions.

Contact us for an appointment near you.
1-800-924-1577